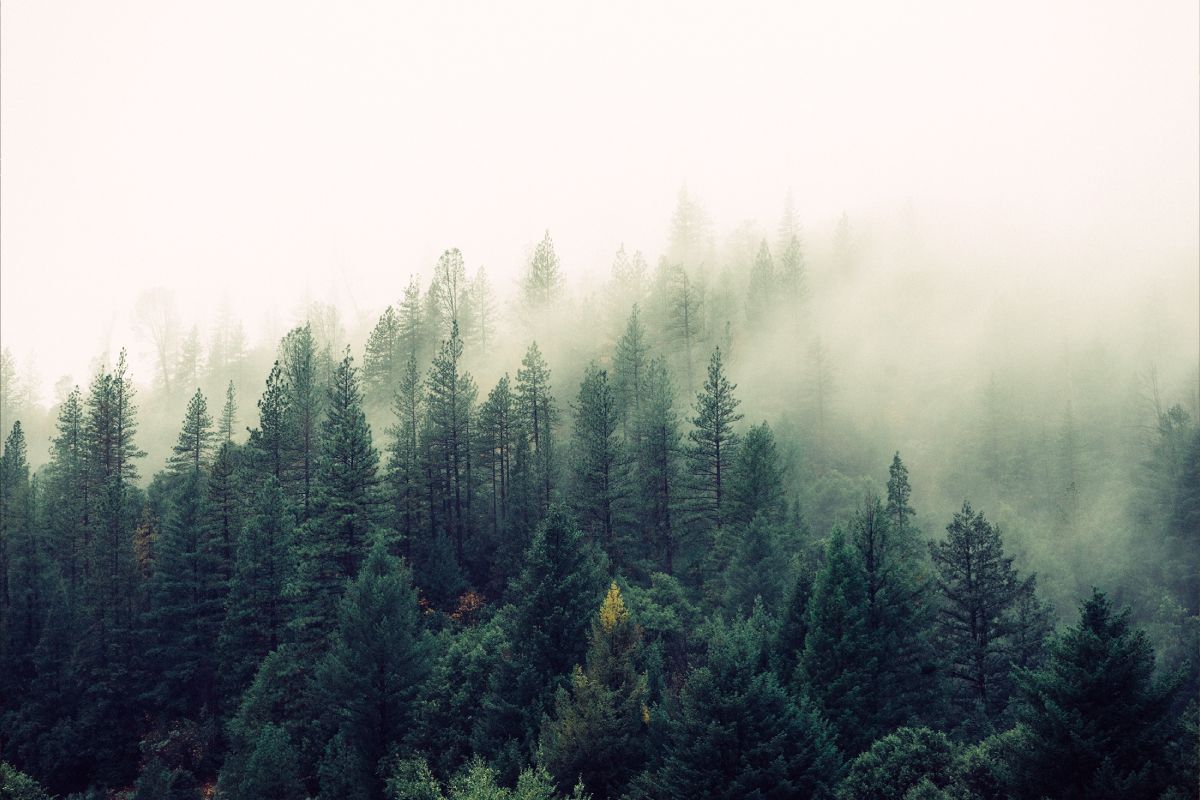 Ždiar is a touristically attractive village with extraordinary character of the unique vernacular architecture and various demonstrations of folk art. In the bosom of mountains and the beautiful nature, the visitors find a source of rest, new physical and mental energy. This region is fascinating in every season. In winter there is a wide choice of winter sports and in summer you will be welcomed by hiking trails in the unspoilt nature.
Your attention will be definitely caught by the Tree Top Trail, which is situated in the height of 32 m and it is more than 600 m long. The whole lenght of the trail is wheelchair accessible. Thanks to this gem you have a ringside seat of the Belianske Tatras, Pieniny and Zamagurie. You can also visit nearby thermal baths or have a go on golf courses and Wild Park in Velka Lomnica too.
In the best known town at the foothills of the Tatras, Poprad, you can enjoy the swimming pool Aqua City Poprad and in neighbouring Poland, you can relax in Bialka Tatrzanska or in Goraci Potok.